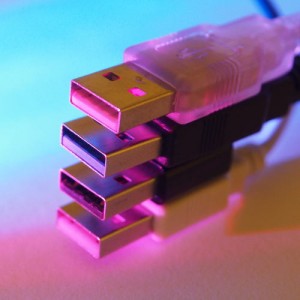 Arca Noae is pleased to announce the immediate availability of release 11.14 of our updated USB stack.
This release fixes a problem when booting from USB devices.
As always, problems encountered with this version should be reported to the ticketing system. Simply log in with your Arca Noae credentials, select USB from the list of projects, and open a ticket.
This driver package is available for download from the Arca Noae website as part of your Arca Noae OS/2 & eCS drivers and software package subscription. Please log into your account in order to access your software.
More information about the USB drivers can be found in the wiki.
If you haven't yet purchased a software subscription, this is a great reason to do so now.
This entry last updated: by Lewis Rosenthal