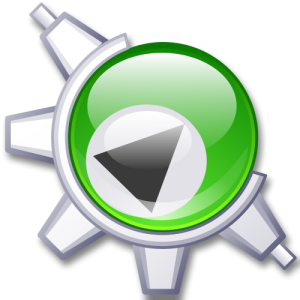 Arca Noae is pleased to announce a minor update to our PNG Icon Set included with ArcaOS, which is now available as part of the Support & Maintenance subscription for your ArcaOS product. Please log into your account and see your ArcaOS order details page to access your software.
Version 2022-12-14 includes a full set of Apache OpenOffice 4 icons, as well as the OS/2-specific QuickStart icon.
Icons in this set are released under LGPLv3, and include original and derived images from several sources.
If you are still running OS/2 and/or eComStation systems and haven't yet moved up to ArcaOS, this is a great reason to do so now. If you've already made the switch, but haven't renewed renewed your support subscription, this is also a good time. Not sure what's coming next? Have a look at our product roadmap pages.