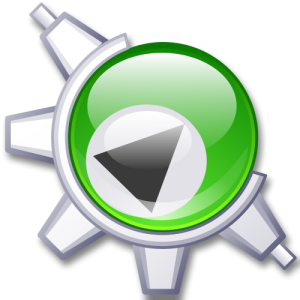 One package included in ArcaOS 5.0.5 has been updated or refreshed today, and is now available as part of the Support & Maintenance subscription for your ArcaOS product. Please log into your account and see your ArcaOS order details page to access your software. Specifically, this is:
Network Adapters and Protocol Services (NAPS) 1.1.7 (refreshed)
The NAPS package shipped with ArcaOS 5.0.5 did not update the installed version properly. Fresh 5.0.5 installations did receive the correct binary, however. Minor updates to the online help have also been added in this packaging refresh. We recommend downloading and installing this package on all ArcaOS systems (new installs, updated systems, and those not-yet-updated) to set the package version correctly in the WarpIN database.
NAPS is a replacement for IBM's MPTS utility to add, remove, and configure LAN adapters and networking protocols. NAPS is open source, licensed under GPLv3, with full source code available (see the NAPS wiki for more information).
Packages listed on the order details page as UPDATED are new or refreshed since the latest ArcaOS ISO release.
If you are still running OS/2 and/or eComStation systems and haven't yet moved up to ArcaOS, this is a great reason to do so now. If you've already made the switch, but haven't renewed your support subscription, this is also a good time. Not sure what's coming next? Have a look at our product roadmap pages.